White Lion, Aldershot - Planning Application Object Now!
Wednesday 4 August 2021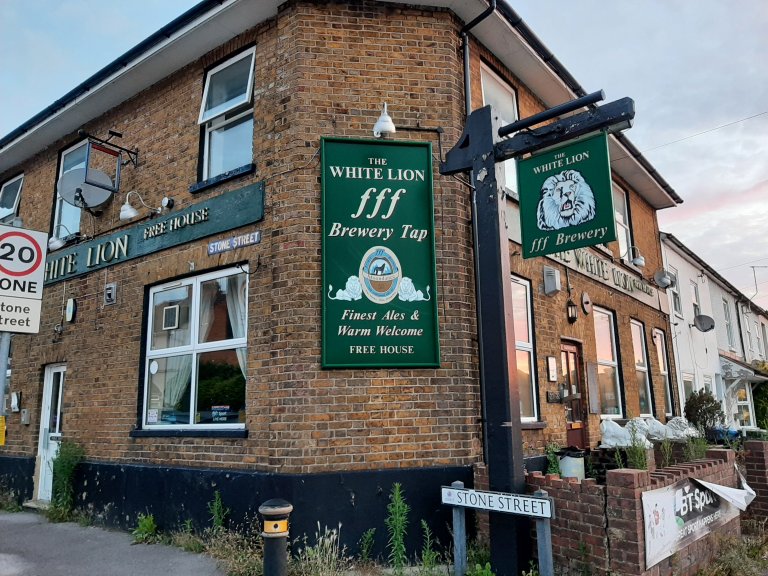 .
Dear White Lion supporter,
Following our last email update in May, we now have confirmed developments. The White Lion has definitely been sold and the owner has applied for planning permission to convert the building into four flats.
Our campaign now has immediate objectives:
• To prevent the proposed change of use from a pub; and
• To hammer home the point that we need the White Lion to open once again as a thriving community local.
The web address to find the planning application is here
Now is the time to object to the planning application and this update is to provide you with relevant information that will assist you in submitting an effective objection. The last day for submitting your objection is Wednesday 11th August, so please don't delay.
Please note that the "Your Comment:" field allows just 500 characters (not words) so you will need to choose one or two points that are important to you and keep your comments brief, restrained and to the point.
Inadequate parking, unacceptable density, employment loss
If you are local to the White Lion you might want to point out that this is an over development, in an area without adequate parking and is not the right use for this site, especially as it takes away local employment opportunities.
Contrary to government and local policies
Emphasise that the Council has pro-pub protection policies that they need to enforce. Those policies require the White Lion to remain a pub unless it is clear that it is not viable or there is an adequate alternative nearby. All the local pubs, in North Town and Heron Wood have closed, there is no suitable alternative.
The key point we suggest you make is that you want your pub back. You want the White Lion to remain a pub, the community needs the White Lion to remain a pub and the new owner of the White Lion has bought a pub, not a development site.
Tell the Council to make it clear to the owner that they will not get permission to convert our pub to flats and the owner should either run the pub themselves, we will support them, or let us as the local community do it.
This update is being sent to our 202 White Lion supporters and with your direct assistance we can defeat the planning application and demonstrate the strength of feeling for making the White Lion a thriving community pub once again.
Thank you for your continuing support.
Regards, Phillip Duke, Chair On behalf of the Management Committee, Aldershot Community Pub Limited (ACPL)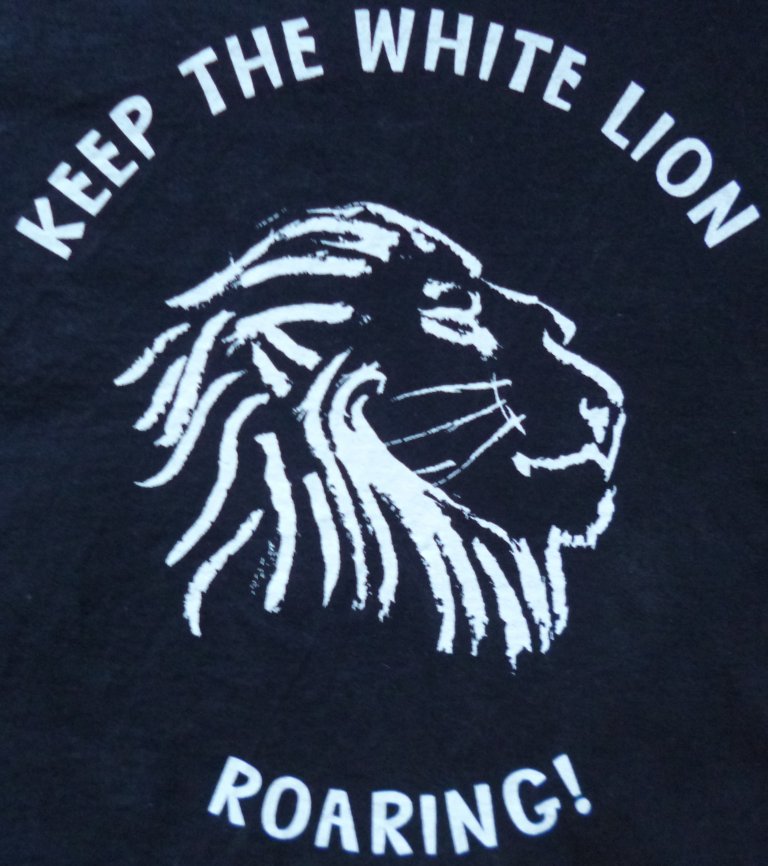 .