News and Ale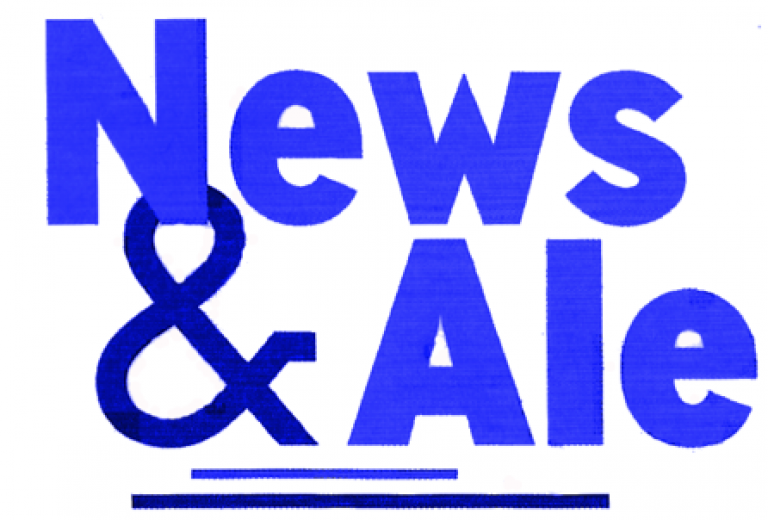 News and Ale is the magazine of the Surrey/Hants Borders branch which is produced in collaboration with the other Surrey branches. It is packed full of articles, pub reviews and brewery news along with a number of advertisements for pubs serving real ale in our area. The print edition can be picked up free of charge from many pubs throughout Surrey and North-East Hampshire (suspended since the start of the pandemic).
Our editor is always looking for articles and pub clips. Please contact News & Ales Editor if you would be interested in contributing to the magazine.
The first pandemic edition can be read at News & Ale online or download the News and Ale PDF.