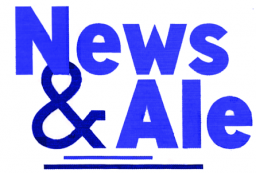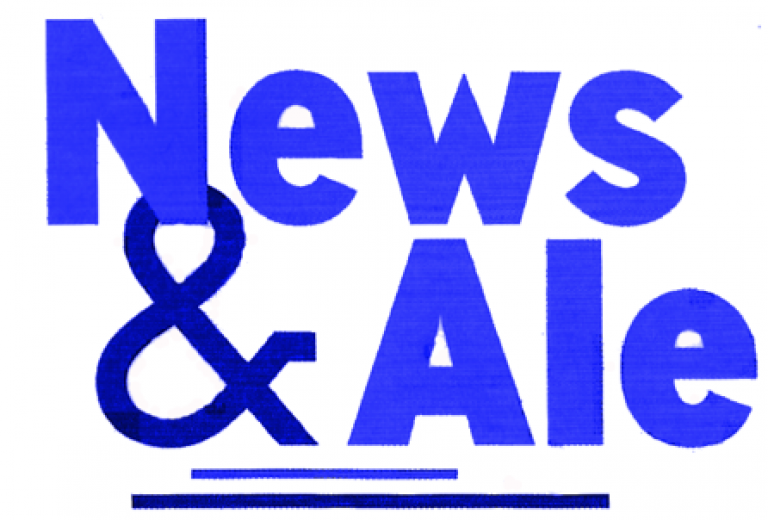 News and Ale
News and Ale is the magazine of the Surrey/Hants Borders branch. The print edition is suspended, but click here for the latest articles.
C19 - Pubs
#PullingTogether - Pubs
During the phased reopening we are keeping WhatPub up to date with the latest news from the pubs in our branch area. Click here to see the latest details. Please let us know if we have missed something.
C19 - Breweries
#PullingTogether - Breweries
Self isolating? Many of our local breweries and suppliers are able to deliver or have social distancing measures in place for collection. Click here for a round up.
Small Brewers Relief
Twitter / shbcamra
Follow shbcamra on twitter
Friday, 21:54

:

The 3 stouts/porters from Binghams should still be coming in so hopefully they will be on sale over the next few weeks… maybe a tap takeover with Binghams on from 30th September for 4 days but this will need to be confirmed….watch this space.

Friday, 21:53

:

Unfortunately the Prince Arthur is not able to run the Binghams ales on time for a tap takeover next week as 3 of the ales aren't ready for sale yet.. so luckily Crafty Brewing have supplied at short notice and these will go ahead and replace them.

Friday, 21:52

: pic.twitter.com/elXvnBbEXm