News and Ale
News and Ale is the magazine of the Surrey/Hants Borders branch. The second print edition since the start of the pandemic is now in pubs. You can also click here to read the latest articles.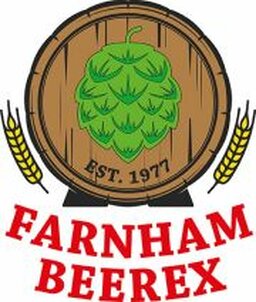 Farnham Beerex 7th‑9th April
Friday afternoon (11am-3pm) tickets are available. All others are sold out. Friday will be different. Fewer people, less hurried, more seating, but still with a great range of beers, food and entertainment.
www.farnhambeerex.org.uk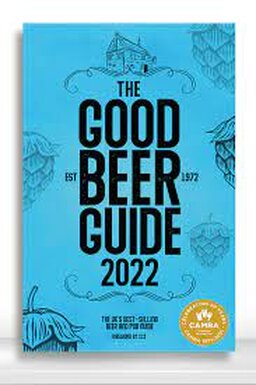 Good Beer Guide 2022
Now available as an app for iOS or Android, or in traditional paperback format.
Learn & Discover
Learn & Discover
Visit CAMRA's Learn & Discover to find out more about beer, cider, perry and pubs.
Beginner, intermediate and expert level content is provided on a wide range of topics. So click here to explore more about the history, production and enjoyment of your favourite drinks.
Twitter / shbcamra
Follow shbcamra on twitter