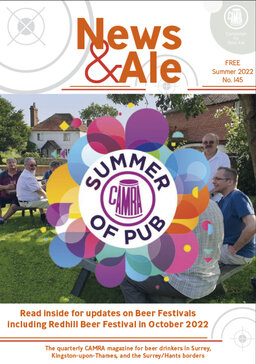 News and Ale
News and Ale is the magazine of the Surrey/Hants Borders branch. Print editions are distributed to pubs in Surrey and north east Hampshire three to four times a year.
Click this box for the latest articles and a PDF of the paper edition.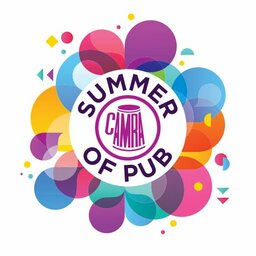 Summer of Pub
Summer of Pub aims to support and promote pub-going throughout the summer.
Click this box to see what is going on and submit news about events.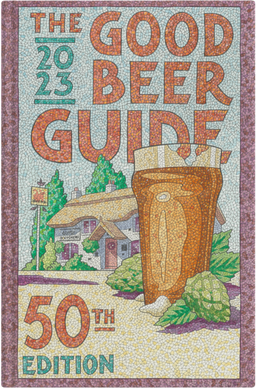 Good Beer Guide 2023
The 50th edition will be published later this year. Orders for the Special Collector's Edition are opened until 16th August. Pre-orders for the standard edition are also open.
The 2022 edition is still available as an app for iOS.
Champion Beer of Britain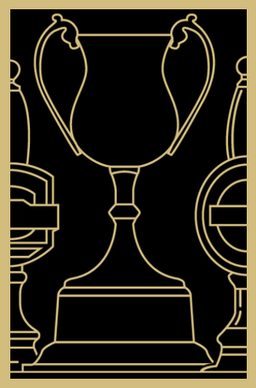 CBoB
The new Champion Beer of Britain competition has started.
CAMRA members are invited to vote for the beers that they think are worthy of taking part in the competition.
Click this box to find out more and take part - voting closes 1st November.
Twitter / shbcamra
Follow shbcamra on twitter
Tuesday 2 August, 09:47

: This looks interesting at the branches Fleet Wetherspoon. pic.twitter.com/iY9JpNIEAt

Saturday 30 July, 08:27

: Local CAMRA Members are looking forward to helping behind the bar this afternoon at this fantastic beer festival. If you're drinking there today do say hello! twitter.com/GuildfordBeer/…

Thursday 28 July, 22:32

: RT @FleetBeerFest: Don't worry about not buying your tickets too far in advance because of Covid. Our event is going ahead & you can pop in during the day on the Sat & buy real paper tickets by card for the evening. That's if we haven't sold out. BUT online tickets best at fleetlions.org.uk/beerfest