Good Beer Guide 2024
The 2024 edition of CAMRA's best-selling Good Beer Guide was launched on Thursday 28th September 2023.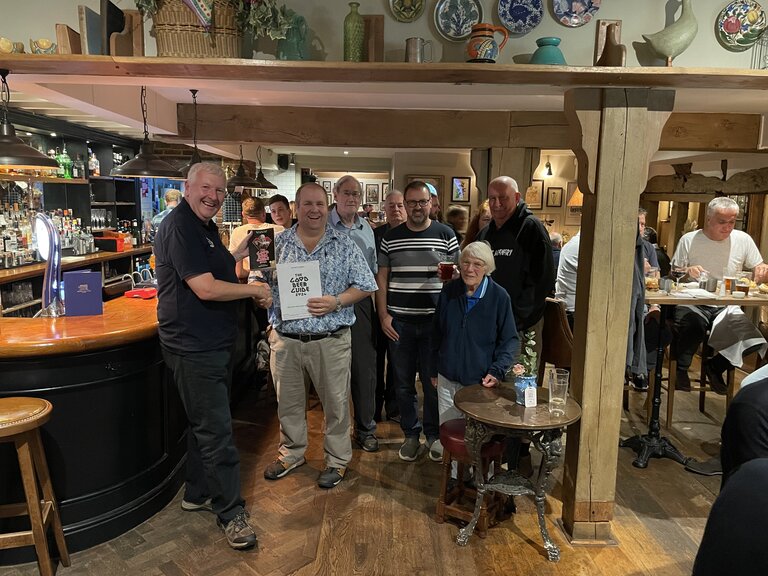 .
Congratulations to all the pubs that made it in this time.
We held a special launch event at the Grantley Arms, Wonersh, where we presented a certificate to Warren, the manager, to mark the pubs first entry in the Guide for many years.
In The Good Beer Guide, you'll find over 4500 listings across the UK's best pubs, bars and breweries, chosen by local CAMRA volunteers as having the best cask beers available – or you can check out the special brewery section to discover new breweries setting the scene alight with interesting, exciting new brews
The Guide retails at £16.99. We also hold a small stock of copies of the Guide that are available from Kevin Travers, at a reduced price for members and will be available for just £12 at any Branch event during October. To reserve your copy please email him Branch Contact.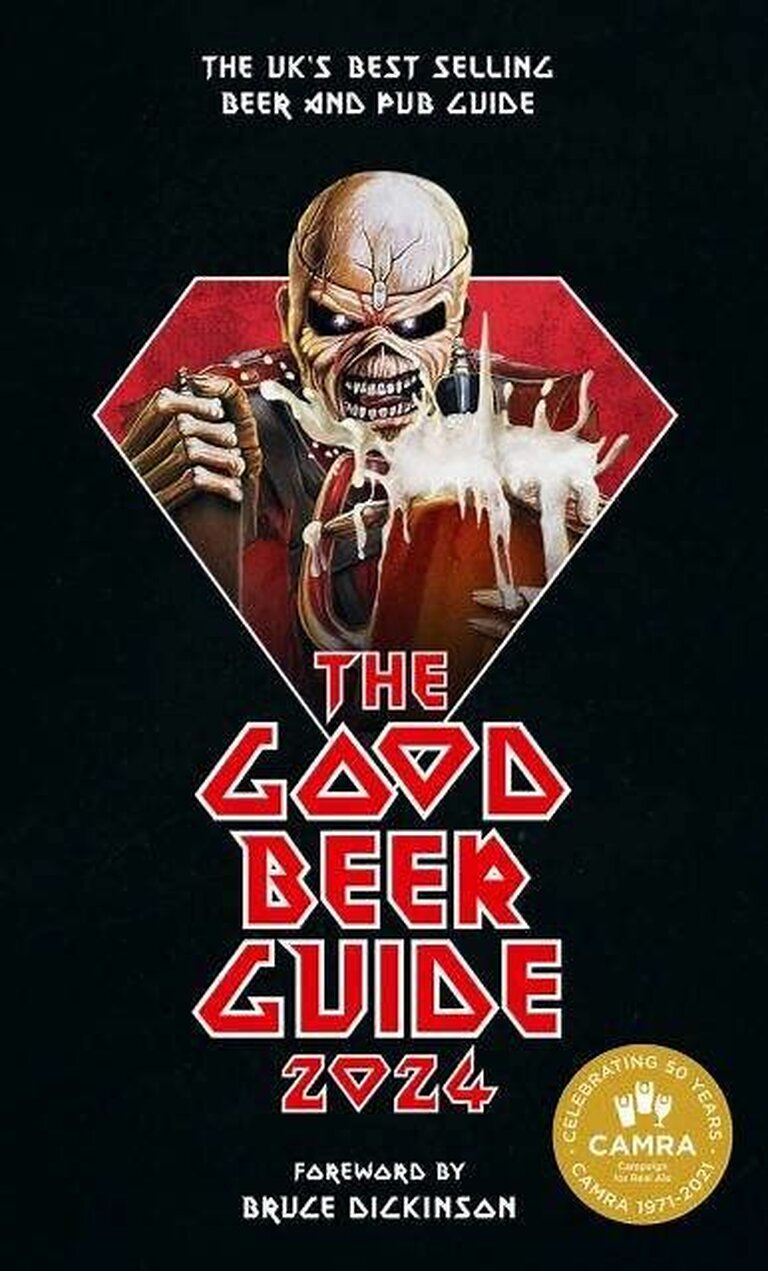 .